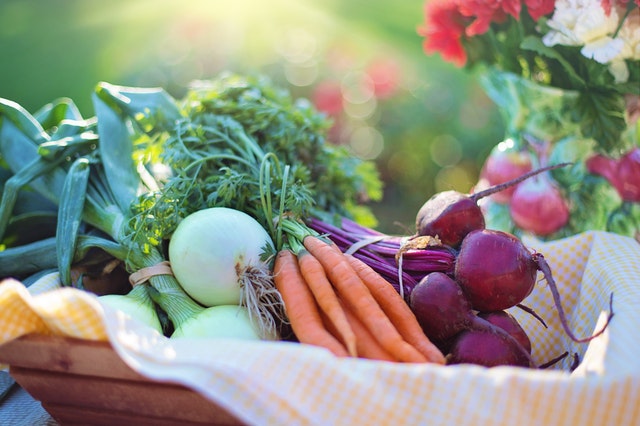 Your carbon footprint is the measure of your impact on the earth's natural resources. This number describes the amount of fossil fuel it takes to support your lifestyle. In the United States, each person produces an average of 19.78 tons of carbon dioxide every year. A high carbon footprint means your daily habits are a quickening drain on our finite resources.
Homeowners can use these DIY projects to reduce the effect of their lifestyle on the environment.
Try Solar Solutions
A residential solar system gathers photo-voltaic energy from the sun and converts it into usable electrical current. Once installed, any energy your system produces is essentially free. However, the initial investment for a residential solar system to power your entire home can be prohibitively high. There are some ways to use solar power without a large upfront investment.
Take advantage of state and federal incentives to lower your out-of-pocket costs.
Opt for individual appliances like solar water heaters or solar lighting.
Talk to your utility provider about existing programs that allow you to sell back your excess power for bill credits.
You could also get your neighbor involved and build a neighborhood solar bank for charging batteries and electric vehicles.
Plant A Vegetable And Herb Garden
Food transportation is one of the leading contributors to greenhouse gases. Reduce your impact even further by growing some of your own food. Use containers, shelves, or construct a hanging wall garden to keep your home supplied with salad greens, tomatoes, and herbs of all kinds. Having a garden means fewer trips to the grocery store, which saves our supplies of natural gas.
Install A Clothesline
Skip the gas-powered appliances and hang your freshly washed laundry out on a clothesline to dry. When the weather is nice, your clothes will come back in with a sweet scent you can't get anywhere else. And instead of spending the time staring at a spinning machine, you get the added benefit of fitting a little extra exercise into your day. You don't have to completely ditch your dryer. Save it for rainy days or other unfriendly weather conditions.
Lowering your carbon footprint doesn't have to be a big life change. Start with small steps and slowly build your property in an earth-friendly fortress.
If the projects or renovations you want to do are extensive, it may be a good time to contact your trusted home mortgage professional to discuss a refinance or a home equity loan.